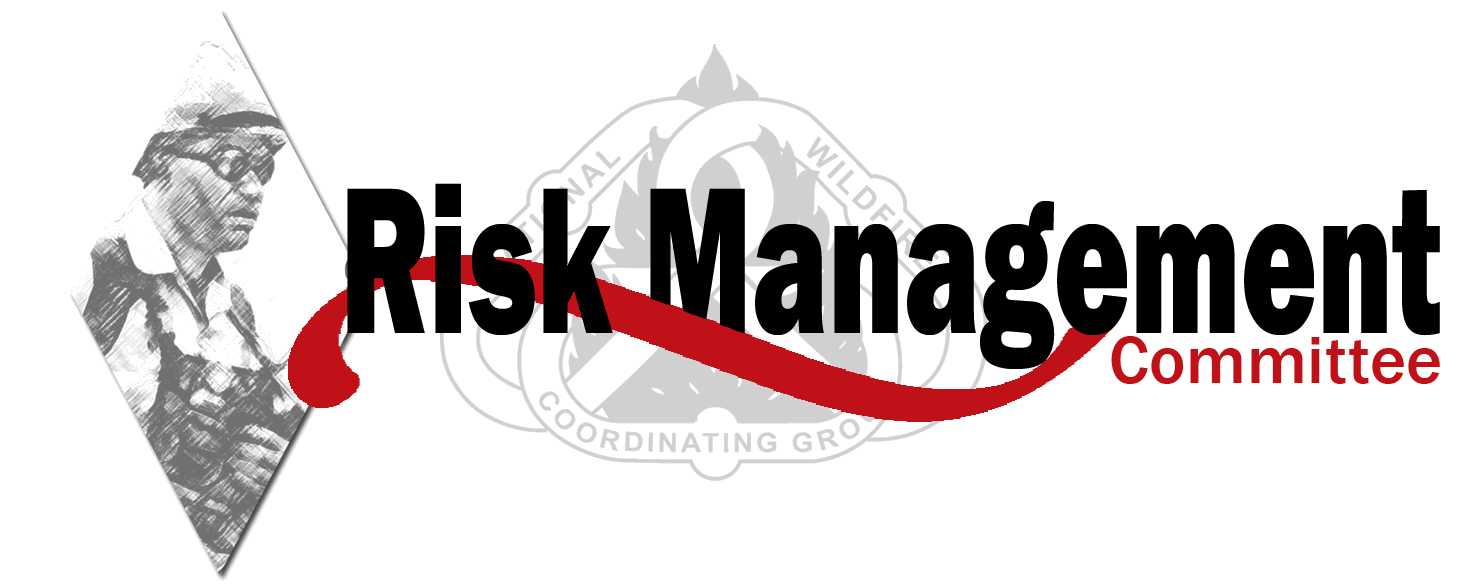 SAFENET Field Card
Wildland Fire Safety & Health Reporting Network
Report unsafe situations in all wildland fire operations.
The purpose of the SAFENET FIELD CARD is to provide real time reporting for unsafe situations or close calls for long-term data analysis that will result in identifying trends. Individual(s) submitting SAFENETs should do so based on firsthand observation or participation in the identified event(s).