SAFENET Notification
IT staff will be performing maintenance/upgrade activities that may cause intermittent disruption of service to the BLM and NIFCENET environments this Saturday, August 15th starting at 0700 (MDT). These activities are expected to last up to eight (8) hours in duration (1500 MDT end time); however, any downtime is expected to be of short duration (less than 10 minutes.).
SAFENET will be intermittently unavailable during the maintenance window.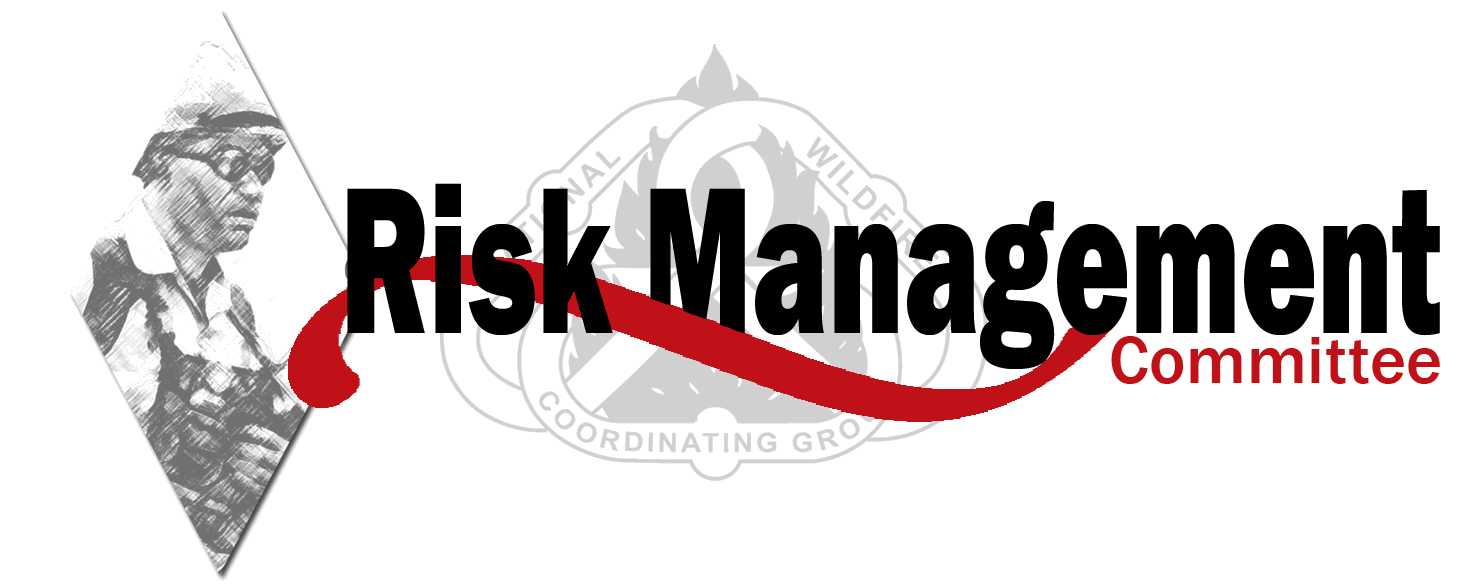 SAFENET Field Card
Wildland Fire Safety & Health Reporting Network
Report unsafe situations in all wildland fire operations.
The purpose of the SAFENET FIELD CARD is to provide real time reporting for unsafe situations or close calls for long-term data analysis that will result in identifying trends. Individual(s) submitting SAFENETs should do so based on firsthand observation or participation in the identified event(s).